Highlights, lowlights and colouring at our Richmond salon, London
Give your hair an instant boost with hair colouring at Top1One unisex hair salon in Richmond, London.
Our colouring services can transform your hair, giving it a shiny healthy glow. Our highly trained colour experts will offer you a full professional consultation to ensure you leave our salon with the hair colour you always wanted.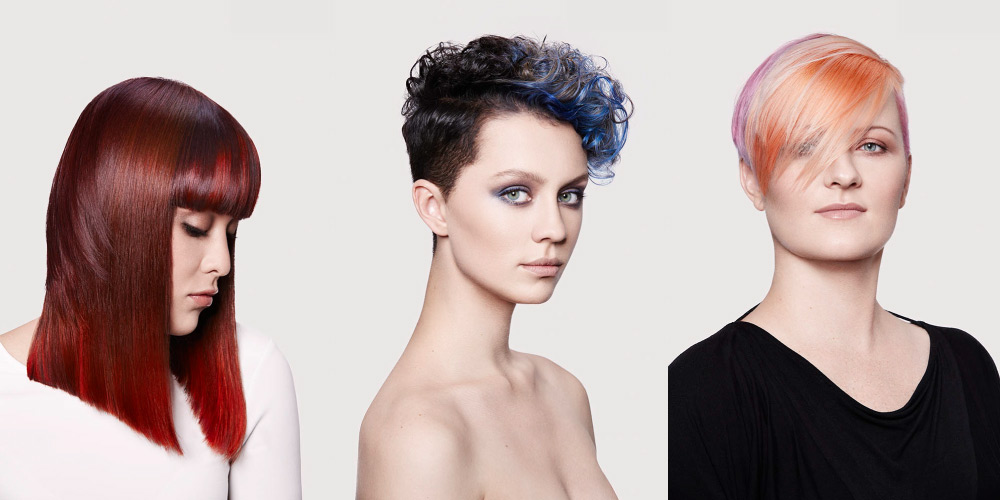 Choose from L'oreal, Majirel or INOA products for beautiful permanent colour, or for semi-permanent results with less commitment go for L'oreal DiaRichesse. We also offer one of the most professional hair colour correction services in London.
Whether you choose highlights, root tint or a full colour change, our aim is to ensure you are completely satisfied with your colour. All our stylists are expertly trained, checked and approved by our director to ensure the highest standards of consistency and quality, and all colour treatments include a complimentary skin test.
Hair colouring treatments do not include a cut and blow-dry. If you require a cut and blow-dry please ensure you mention this when booking. Price for colouring treatments may vary, dependent on the length and thickness of hair, technique used and duration of your treatment. Please ensure you discuss all your requirements with your stylist so they can confirm the cost before proceeding.