50% Off SUPERIOR WAXING TREATMENTS AT OUR RICHMOND & MAYFAIR, LONDON SALONS
Explore our popular range of waxing treatments for men and women at our unisex beauty salons in Mayfair and Richmond and 50% off your first appointment.  Simply quote Top2 when making your appointment.
Waxing is a long lasting temporary hair removal technique that gives outstanding results. At TopOne beauty salons in London, we're proud to offer a high-quality waxing service to help you rid your body and face of any unwanted hair.
Our varied selection of waxing treatments includes full legs, full arms and underarms, as well as bikinis such as Brazilian and Hollywood. We also offer Harley hot wax, a superior waxing treatment that's perfect for sensitive areas and removes hair as short as 1mm while nourishing the skin.
Each time you get professional waxing treatments at TopOne in London, we guarantee you'll leave feeling revitalised with smooth and silky skin that lasts for weeks.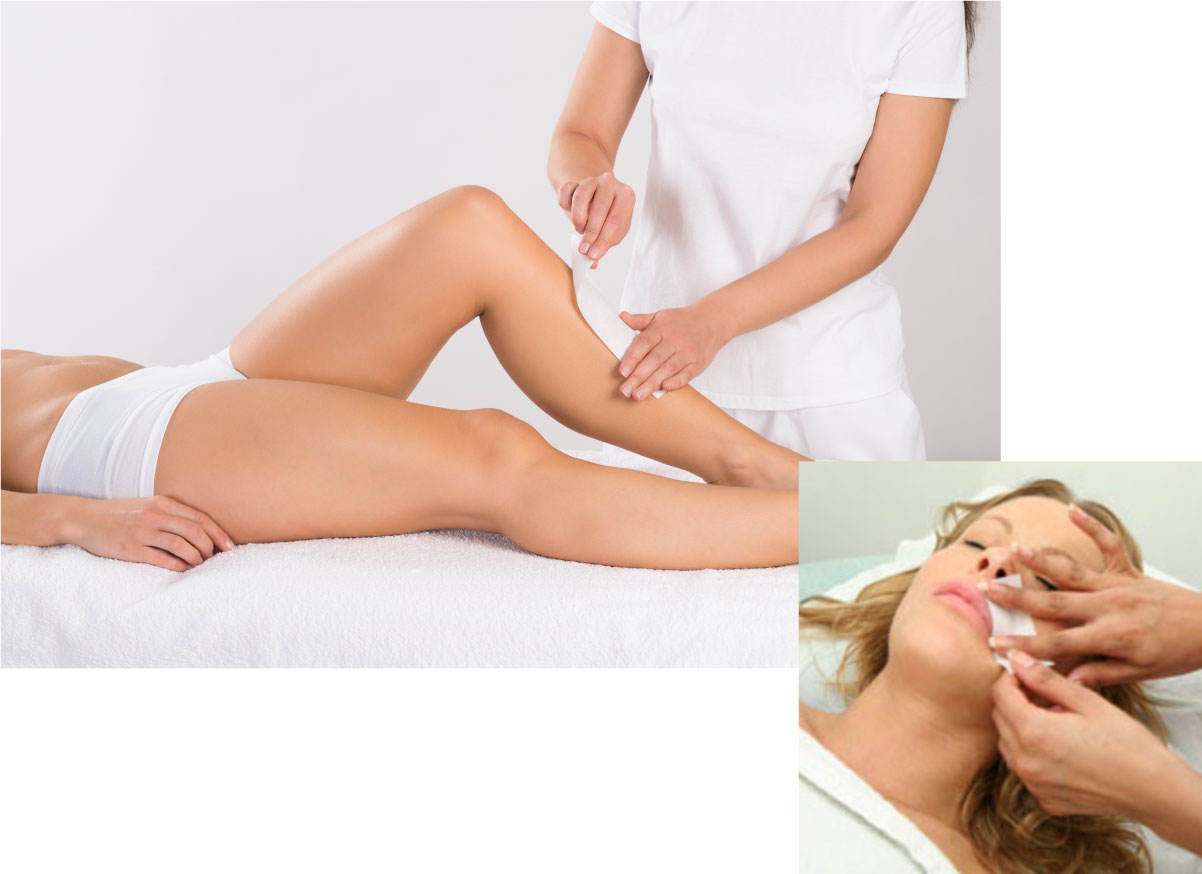 OUR LONDON BEAUTICIANS OFFER WAXING FOR MEN AND WOMEN
Top1One in Mayfair and Richmond offers a full menu of waxing services in private rooms for both men and women, with treatments designed for each individual. Here are just some of the waxing treatments available at our London beauty salons.
Female waxing :
Brazilian Waxing
Hollywood
Upper Lip & Chin
Half or Full Leg
Male waxing :
Back Waxing
Shoulders Waxing
Chest Waxing
Eyebrow Waxing

SPECIAL OFFER: 50% OFF WAXING
Get silky skin for less at TopOne! When you book your first waxing appointment at our beauty salon in Mayfair or Richmond, you'll get a smooth 50% off if you quote discount code "TOP2." This special offer is for new clients only.
*Valid from 15th September 2020
BOOK YOUR WAXING APPOINTMENT TODAY
TopOne beauty salon in London makes booking waxing appointments fast and easy. You can either download and use our booking app or call us on 0207 629 6465 (Mayfair) or 0208 940 6111 (Richmond) to book instantly with our talented beauticians.
If you're new to TopOne, don't forget to claim your free loyalty card at our Mayfair and Richmond salons. After you collect 11 stamps, you'll get your 12 th treatment totally free!