TopOne Hair & Beauty Studio London
At TopOne hair & beauty studio, we have developed a reputation as the go-to for stylish haircuts and the latest beauty treatments, without compromising on quality.
We pride ourselves on offering the very latest treatments to leave clients feeling and looking their best, while always ensuring all the products in our salon have been tried and tested by ourselves.
Founded by husband and wife team, Toni and Fazila, our flagship salons are at the heart of the TopOne brand. Since opening our exclusive Mayfair salon in 2005, we've since expanded into trendy Richmond and continued to push the boundaries in both technology and innovation. Continuing to go from strength to strength, we endure setting the hair and beauty agenda ready to take over London.
Our boundless commitment is underlined by our continued search for the very best stylists. We believe that everyone can have great hair, you just need to have the vision (and a great stylist), so vow to always offer our clients the very best when it comes to hairstylists.
Our experienced stylists know hair. Understanding each individual client, they see the hair's texture and density, while understanding style and face shape. Tailoring each cut to the hair's texture and weight, whilst taking into consideration face shape, individual personality, and requirements, they know there's not a one-size-fits-all approach to hairdressing. Creating styles that have the 'wow' factor, our stylists draw upon their years of experience and continued training at TopOne London to provide stunning results every time.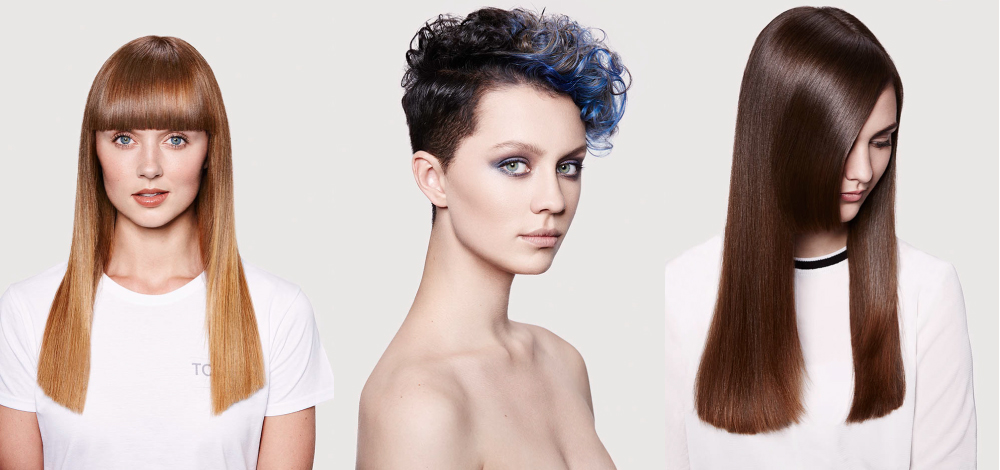 A highly regarded Richmond hair & beauty salon, our uncapped pledge to provide clients with the finest treatments is only surpassed by our recruitment and training process. Everyone, no matter what their age, deserves to feel special, and our expert team is dedicated to making that happen.
We employ each beautician with care. Before we take on anyone in our beauty studio, we conduct face to face interviews to ensure their personalities will fit in with not just us, but also with our clients. Each successful interviewee also undertakes a practical assessment to showcase their skills before we consider taking anyone further.
Continually innovating, our beauticians are at the top of their game, mixing age-old methods with modern techniques in order to give our clients that little something extra.
All trained by our head stylist and director, each stylist and beautician undertakes continued training to hone their skills. We search high and low for the most exclusive courses on which to send our employees on and pass these new techniques onto our hair & beauty salon visitors. Taken through a training academy, we believe in investing in our staff in order to ensure our clients leave looking great, but most importantly, feeling their best. Visit us at Richmond, Mayfair and London.