TopOne Customer Reviews & Testimonials
Don't just take our word for how good we are. See below for some comments from TopOne clients:
Selina Rowe
I've been coming to top one for 4 years now and enjoy the services offered and the friendly team, always happy to recommend any of my friends and clients.
Malika Paddar
They are very efficient, friendly and make you look amazing, have tried many other places in central London but I am most happy with TopOne.
Rima
I have been with TopOne for few years. I moved houses but kept coming regularly for the great services of very friendly and professional staff. They make costumers feel special every time. Fantastic experience, just love the place.
Eileen O' Haherty
Excellent service, friendly staff very good range of products and services and definitely recommended.
Adriana Caba
Thank you for looking after me for 7 years. You've been brilliant!
Cindy Corinne Gunfrini
I always come here, the service is great, the staff are great and very efficient. They always find you a space even if they are full. They always try to make you happy. The role about "customers are important and first" is the main role of them.
J Muller
TopOne is small and friendly, which makes it a more personal experience. I have been here several times and will continue to do so.
Maria K
Everything was very nice, the people were very friendly. Affordable prices and great quality of work.
Catherine, Mayfair
I come to Top One every week for my blowdry. Victoria is amazing, she knows exactly how I like my blowdrys – lots of volume! I come on my lunch break so its got to be done in under an hour. She also does a great colour – and a great cup of tea! I sometimes get my nails done at the same time. Can't recommend Top One enough – fast, efficient, great value.
Mallika
I am a regular at Topone. The salon is very centrally located- a couple of minutes from Green park tube station. It is always a pleasure coming to the salon. The staff is friendly and accommodating. The salon provides a range of services which are carried very well. I would recommend the salon to all my friends.
Giovanna
I always look forward to coming to Topone, staff are always welcoming and friendly, products used are of high quality and I am always delighted with the services they provide , weather hair or nails. I have no hesitation in recommending to anyone. This is only salon I would use with confidence and excellent value for money in London.
Natalia
Very friendly, multi-tasking and efficient and very good at what they do. Fair prices for central London you can get ready from head to toe in one place.
Brenda
I have been coming Top1One for several years for hair and beauty and would not go anywhere else. Extremely pleasant and friendly staff that go out of their way to please you and nothing is too much trouble. As a bonus to the above, a special offer on too – bliss!
Elaine Mitchell
I have been coming to TopOne for several years. It's very reasonable and they always accommodate your request for an appointment time. Plus, they use the best hair products.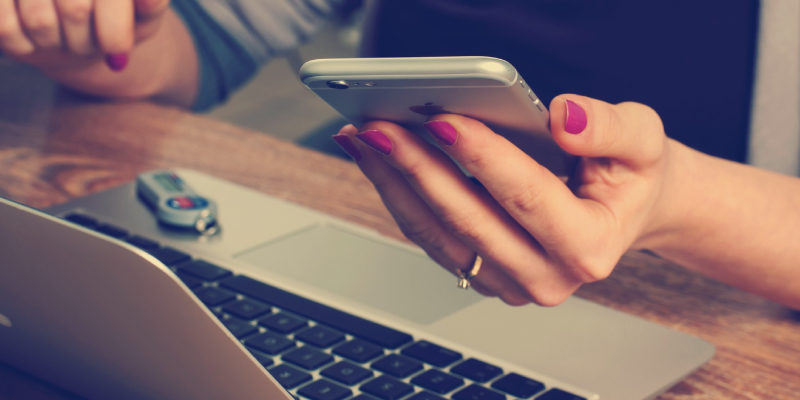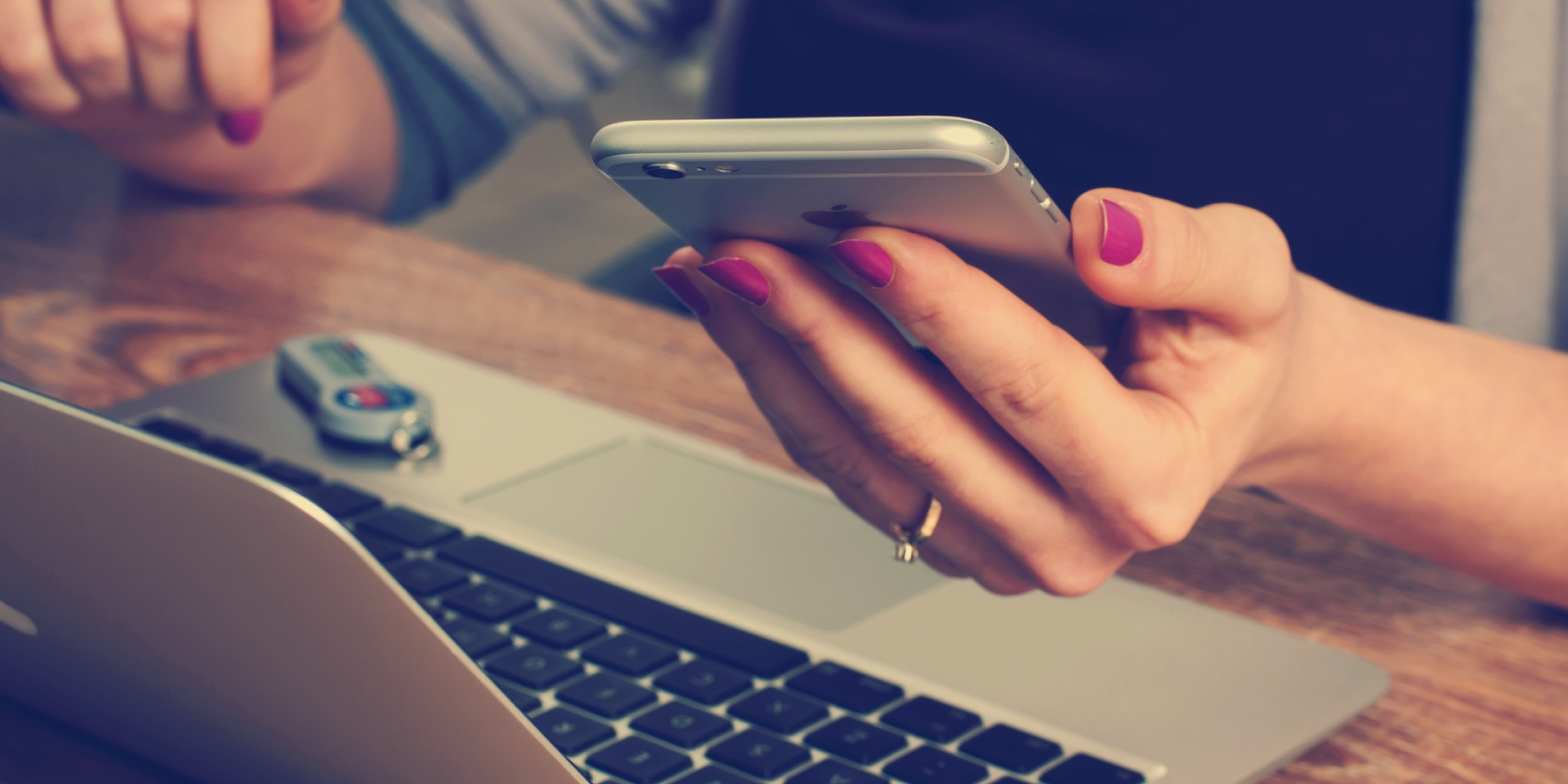 Book on our smartphone app!
Download our iPhone, Tablet or Smart Phone App to book your appointments instantly, check for last minute availability and benefit from our special offers.
Download the app here
Nila
The staff are always helpful and polite, I have enjoyed visiting the salon for the last five years.
Helen Thwaites
I've been going TopOne for seven years lovely people and a very affordable and good service.
Hawiwa Ben Gharba
Very good services, I recommend it for Richmond area.
Jo Lindemann
The service at TopOne is always great.
Anna S
Great service and great prices, I can highly recommend this place!
Amanda
TopOne is a great one stop, for everything hair, nails, beauty – no need anywhere else.
Anon.
A great "one stop shop" for all your beauty needs. Fantastic stylist for the hair and great therapists for the face and body. Well priced and fantastic quality. No need to go anywhere else.
Linda Grey
Excellent service , always very friendly and professional. Very high standard of hair beauty and nails. Would highly recommend!
Jelena
Great service, always great and efficient, I never have to wait. Very happy with everyone.
Laura, South Kensington
I always come to Top One, when I need a boost. The pedicure they do really lifts my moods us. You have to try their blowdry too!
Vera, Covent Garden
I am very happy with my Top One experience! They are very friendly, professional and really know how to look after my wild hair!
Maryam Shadmani
TopOne is the place to have all your beauty treatments and hair done because not only its the best salon, but also the staff are very friendly and professional. I highly recommend this place.
Alexandra A.
Friendly staff , highly confident stylists and assistance, and always trying hard to accommodate the customer. It is always a treat and good value for money.
Vera Dheveira
TopOne is a fantastic salon for me. The staff are the best, especially Serena – she's amazing!
Neela Baqri
The service is always fantastic. I am a regular customer. Everyone is always friendly and the beauty service is great.